Dear Tony Romo,

Hi, it's the Captain. How was Mexico? I saw the pictures of you and Jess... I mean Jessica - Simpson, in case you were wondering. She seems really nice, especially from what I saw on "Newlyweds with Nick and..."




Oh, sorry. Sore subject, I'm sure.

Don't worry, pal. I myself am recovering from marriage and high-profile romance. I empathize a lot with the Jess-ster. As I call her. Yeah. Anyways, all she wants is to find a man as good as her father. The playoffs are a chance for you to prove that you are as much of a man as Joe Simpson.




As long as you have daughters to exploit.

Maybe you and the Jess-ster should start on that. In case the whole football thing doesn't work out.



Good luck this weekend, Tony. I'm sure that Texas will forgive you if the Giants win.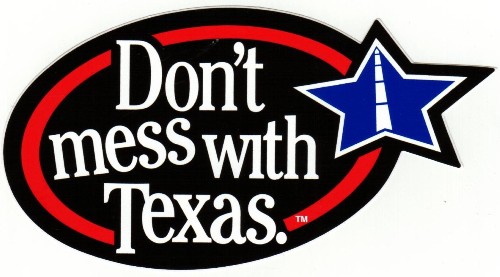 The Captain