STOP! Hammer Time!

Dear Jack Del Rio -


Ah, the musical parody. You made "Weird Al" a very rich hack. Courtesy Ryan Parker Songs.

Man, it has been YEARS. I can still remember watching you make tackle after tackle when you were still lurking in Valley Ranch.



Come on, Topps, this card didn't rate the lenticular foil diecut treatment?

Back in the early '90's, when you left the Cowboys for some of that Plan B money, I never thought I'd run into you again.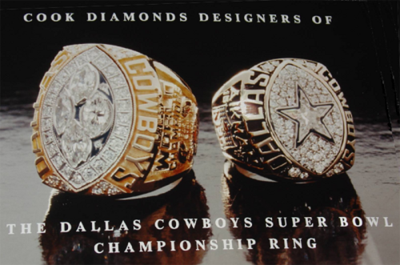 Does Plan B money look this sweet 15 years later?

Now here you are, coach of the Jacksonville Jaguars. I'm sure you must be honored to be at the helm of a franchise with such a deep, rich history.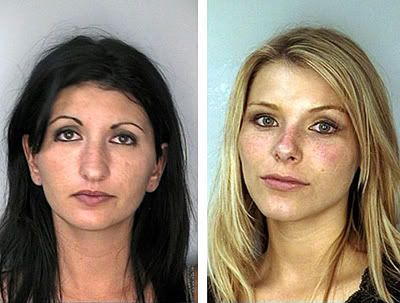 What? They were Carolina Panthers cheerleaders? Damn the feline predator-riddled expansion of 1995!

It's fitting. You're named Jack, after all. And your unconventional style fits right in in the unconventional city on the East Coast of Florida, home of Pat Boone, Limp Bizkit, and Rena Mero.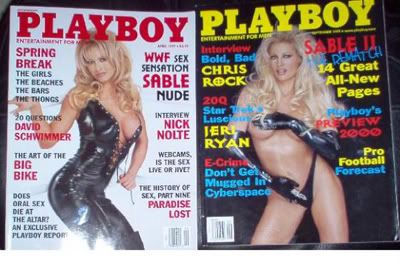 The pride of J'ville, twice receiving the highest honor in the land. I know I'd prefer a Sable Bomb to Fred Durst's Chocolate Starfish. Besides, Britney's been through enough.

And if you win this Saturday against the Patriots, you'll forever be a legend in Northeastern Florida. They'll rename the town JackDelRioVille. You'll have the pick of the virgins as your mate.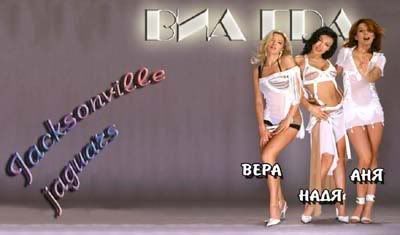 Umm.... I said virgins.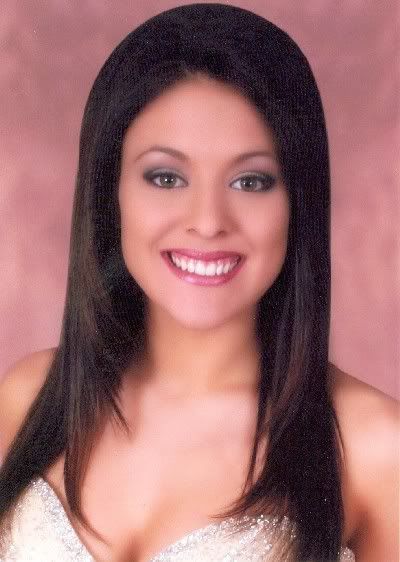 Ashley Panaggio is Miss Jacksonville 2007 and was crowned on Saturday, February 3, 2007. To win the Miss Jacksonville title, Ashley performed a modern gymnastic dance routine. The routine itself was entertaining enough - but becomes strikingly more impressive when coupled with the fact that Ashley broke her back at the age of 15. The doctors' and surgeons' prognosis was that she may never walk again, much less ever perform or do a gymnastics routine. She beat the odds and defied the skeptics which makes the Miss Jacksonville title an even sweeter victory.

Beat the Patriots, Jack. Beat them to wipe that smug look off of Tom Brady's face. I know he thinks he's getting away with something by abandoning his Baby Mama and dating the Gisele Bunchamunch. But he's setting a bad example for the children, and we need our sports stars to be shining examples of humanity.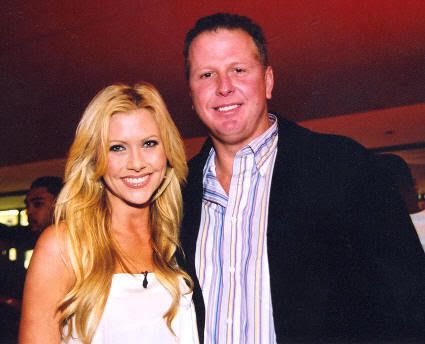 They didn't have cellphones back when you and the Steak went to college... how did he show coeds pictures of his Trojan?

But most of all, win in case the Cowboys lose, so I have someone to cheer for next week. Do it for Jerrah, Jack.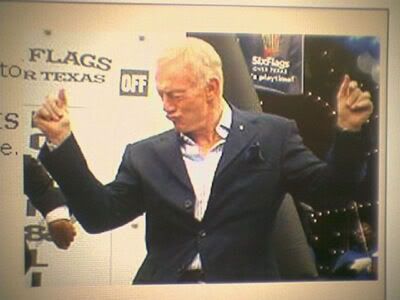 NYEEEEEEEEEEEEEEEEEEHAWWWWWWWW!!!!

See you in Glendale!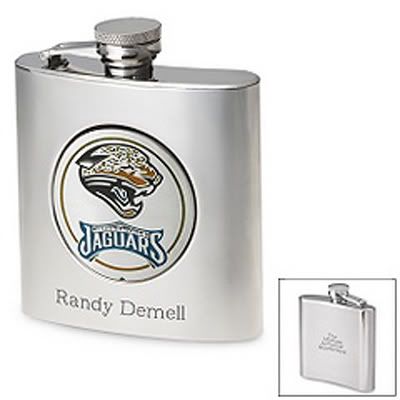 This lovely gift from Things Remembered will make it much easier for fans like Randy to make it through Saturday's game.

The Captain